Little Tokyo Spring Break - Where to Eat?
Updated to show closed locations: 3/7/2022
The sun is shining brighter and brighter everyday, soon spring will have sprung! That means it's time to start planning your best Spring Break yet! If you're traveling to LA for break or are a local Angeleno looking to discover something new, Little Tokyo in DTLA has what you need. Be it getting your ramen fix, sightseeing, or taking unforgettable photos, we've got recommendations for it all! Join us on our multi-part blog series to take a deep dive into what Little Tokyo has to offer! In this edition we'll be sharing our favorite spots to eat. We get asked in-store everyday for recommendations and these are our go to's! 
。( ̄∇ ̄*)oグッド!!d(* ̄∇ ̄)。

Authentic Sushi Experience 
Hama Sushi - 347 E 2nd St, Los Angeles, CA 90012
Ever wondered what it would be like to eat sushi in Japan? Hama Sushi is as close as you can get in the states! A cozy little restaurant that usually has a bit of a wait. Believe us, it's worth it! The fish is so fresh and buttery you won't want to stop chewing. Everything is made to order by one of the highly trained sushi chefs or "Itamae" behind the counter. No sushi rolls, noodles, tempura, etc. to be found here. Just simple and clean nigiri. Don't hesitate to blurt out your order to one of the chefs, they'll remember! This place is no frills but has a pleasant and fun atmosphere. You may be able to sneak a pic of the sushi for your vlog but don't have it out the whole meal! No phones are permitted at Hama. Don't test the sushi chefs with their razor sharp knives! The price point may be a little higher but trust us, you won't be thinking about that as soon as the fish enters your mouth.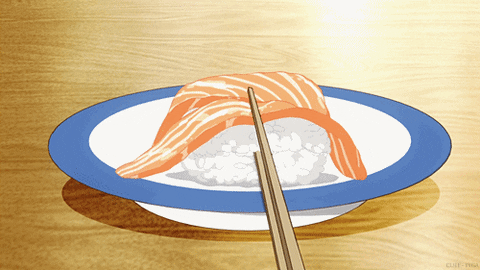 Fun Sushi Experience
Kura Revolving Sushi Bar - 333 E 2nd St, Los Angeles, CA 90012
Looking for a wacky experience that showcases Japan's mastery of convenience? Kura Revolving Sushi will scratch that itch! A Japanese chain restaurant that originated in 1977, this place delivers something fun for everyone! You get to choose from a variety of creative sushi rolls all rotating in front of you on a conveyor belt. It's ok to play with your food too! Every time you finish a plate you deposit it back into a designated slot with a chance to win prizes! Kura's mascot, named Muten-Maru, will appear on-screen to help you on this adventure! The rolls offered here aren't as masterfully crafted but with a lower price point and interactive dining experience, we aren't complaining! There's usually a bit of a wait outside of this popular joint so we recommend signing up on their waitlist app ahead of time.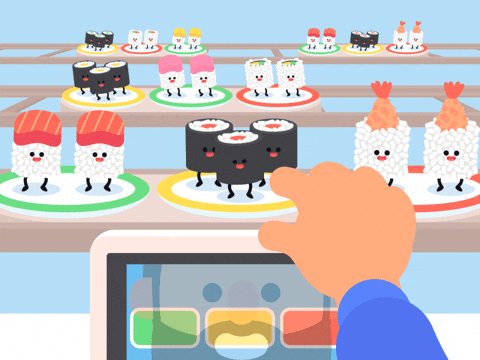 Old School Ramen
Daikokuya - 327 E 1st St, Los Angeles, CA 90012
This kitschy little ramen spot is situated on 1st Street, or as the locals like to call it, "Ramen Row". You'll find endless ramen options on this street but Daikokuya stands out! You'll be greeted with a hearty "Irasshaimase!" (meaning welcome) by the staff, making you feel instantly warm and fuzzy. The walls are lined with retro Japanese advertisements which are a delight to take in while waiting for your ramen. We recommend going for the classic Daikoku Ramen which is their version of Tonkotsu. They hand-make all of their noodles which is a rarity these days. Got vegans in your group? No worries! Daikokuya offers a spicy sesame or tomato vegan ramen. This place is cash only but they've got an ATM in the back. Depending on the time of day there may be a line, so show up before you're ready to pass out!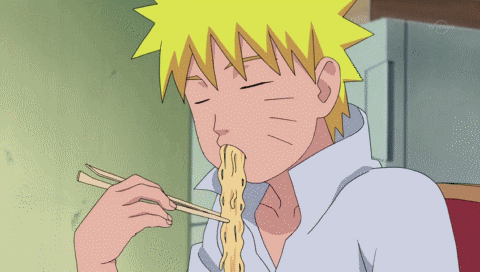 Okonomiyaki 
Chinchikurin - 350 E 1st St, Los Angeles, CA 90012
Looking for something a little different? You can find sushi and ramen in almost any city in the US, but how many places have an okonomiyaki location?! Okonomiyaki is a Japanese savory pancake consisting of a variety of ingredients. The name is derived from the word okonomi, meaning "as you like" or "what you like", and yaki meaning "cooked" (usually grilled). At Chinchikurin your food stays hot on the griddle in front of you, ready to be chopped up and shared or hoarded to yourself! With ample seating there's rarely a wait and you can bring large groups. Need to grab a quick bite? Chinchikurin has a to-go window outside offering piping hot takoyaki. Takoyaki is a ball-shaped Japanese snack or appetizer made of a wheat flour based batter and cooked in a special molded pan. It is typically filled with minced or diced octopus, tempura scraps, pickled ginger, and green onion. Make sure it cools down before popping one of these bad boys in your mouth! Okonomiyaki and Takoyaki are a specialty of the Kansai region of Japan.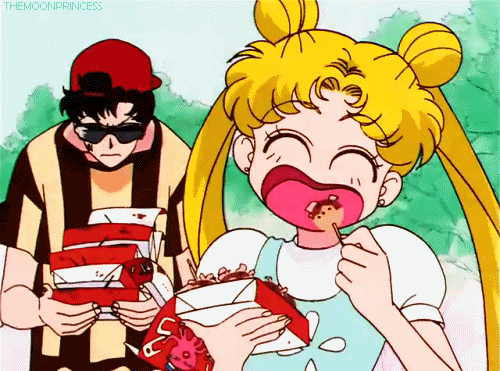 Udon Noodles
Marugame Monzo - 329 E 1st St, Los Angeles, CA 90012
Craving noodles but just can't handle a heavy bowl of ramen? Udon noodles are a refreshing option! Udon is a thick, wheat-flour noodle that has a squishy and chewier texture than ramen noodles. It's often served hot as a noodle soup in its simplest form or in a mildly flavored broth, which is made of dashi, soy sauce, and mirin. Usually it's topped with thinly chopped scallions. Marugame Monzo serves up the classic udon flavors as well as modern fusions such as miso carbonara and sea urchin cream. All of their udon noodles are made fresh right in front of you! With an open concept yet classy atmosphere this is a great place to have an upscale night out without breaking the bank.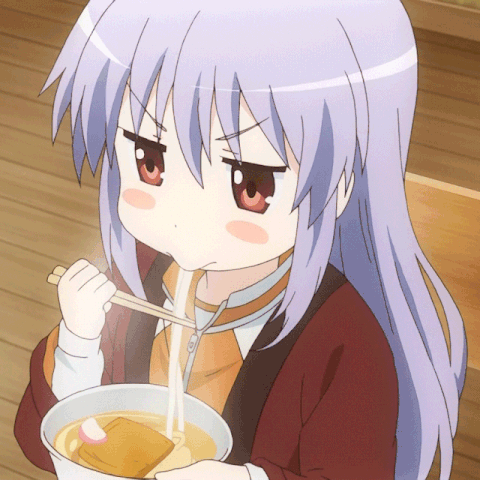 For the Picky Eater
Prime Pizza - 141 S Central Ave, Los Angeles, CA 90012
Got that one friend who won't order anything but chicken tenders? Chances are they love pizza too! I mean, who doesn't? Prime Pizza serves up tasty New York style slices ready for take-out or dine in. They've even got some Detroit style with the thick crispy crust. Yum! There are unfortunately no vegan options but you can go vegetarian with a cheese, white, Grandma, or Sicilian slice. Prime Pizza has a casual atmosphere with plenty of seating. If you're on a budget, Prime Pizza has the best happy hour deal in Little Tokyo. Everyday, from 4pm-6pm and 10pm to close, regular slices are only $2 each! These ain't no baby slices either! Your wallet will thank you after splurging on that limited edition 10-foot tall Godzilla statue.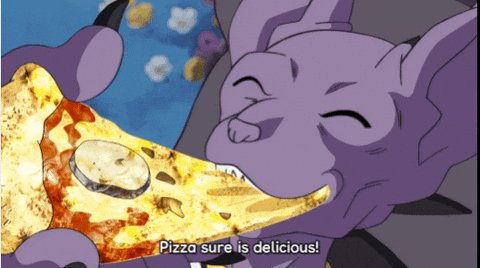 Late Night
Kouraku - 314 E 2nd St, Los Angeles, CA 90012
Lost track of time belting your heart out at karaoke and find yourself famished? Kouraku is a late night spot that will sooth your troubles. Specializing in Japanese comfort food, this place evokes a nostalgia for the Showa era when Japan was experiencing an economic boom. You'll get that retro diner feeling from the booths and decor. We recommend the curry but, they have a little bit of everything. This place is open until 3AM, so it's a perfect place to hit up after the bar. Kouraku is cash only but they have an ATM in the back for convenience. Their food is sure to cure any impending hangover!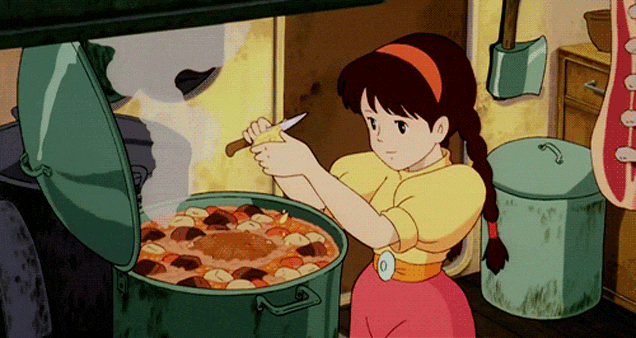 Ice Cream
Tea Master - 450 E 2nd St, Los Angeles, CA 90012
This hidden gem is tucked away in Honda Plaza outside of the main Little Tokyo drag. Don't sleep on Tea Master, they have the smoothest, creamiest matcha ice cream we've ever tasted! It comes served in a cup with matcha powder sprinkled on top. Not too sweet, juuuust right! We eat this even in the winter (mild southern California winter that is). They also offer a variety of green teas to wash it all down. The shop's owner is a student of the Japanese tea ceremony's Edosenke school so you know you're getting the real deal. 




Donuts
Donatsu - 330 E 2nd St suite C, Los Angeles, CA 90012
A relative newcomer to the Little Tokyo neighborhood, Donatsu has become an instant hit with the locals! They offer up weird and wonderful flavored donuts that will make your mouth water just staring through the display case. You'll find your standard vanilla glazed or chocolate sprinkles here but we recommend being adventurous. Try the "Royal Dragon." It comes topped with an edible orchid flower. Talk about Instagram worthy! With super friendly customer service and aesthetic design they've been a welcome addition to Little Tokyo. The icing on top? Everything is vegan!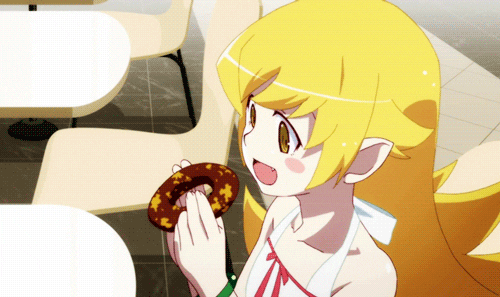 Boba Tea
Milk + Tea - 310 E. 2nd St. Los Angeles, CA 90012
There are so many boba options in Little Tokyo it will make your head spin! For the ultimate boba crafting experience you must visit Milk + Tea. This kawaii (cute) women-owned and operated cafe specializes in build your own boba! Choose from an entire buffet of bobas, jellies, and more. You don't have to stick to one topping, add as many as you want! Better yet, your boba will come served in a reusable Milk + Tea glass jar for FREE! It makes for a great souvenir. Every time you bring that glass back for a refill you will receive 10% off your order! Believe us, you'll be back for more. Their slogan is #bobawasted after all!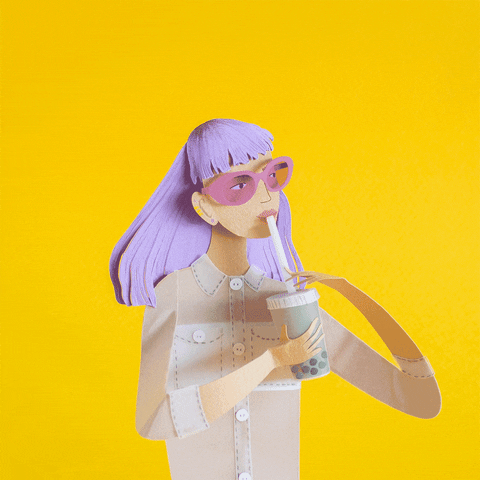 Coffee (Closed)
Bicycle Coffee -
You'll probably get tired after a few hours of Naruto running around and need a little pick me up! Bicycle Coffee is our go to for that good good bean juice. They roast all of their own coffee which you can watch while seated in their hip and spacious cafe. They've got all of the classics as well as a few nods to their Little Tokyo neighborhood with matcha flavors. If your back is hurting from lugging around all of your replica swords you can chill out with a CBD coffee. Bicycle Coffee's namesake comes from their special coffee delivery by bike! Here's a pro tip: bring your own coffee cup on Fridays for free cold brew!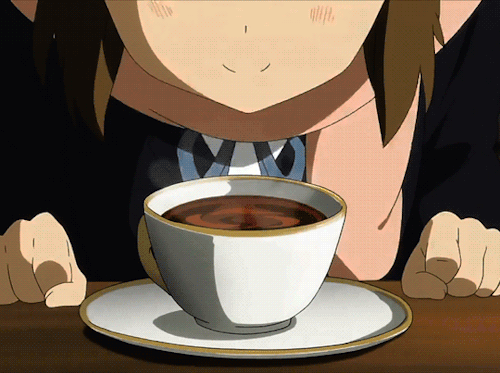 Oishiiiiiiiiiiii~ (tasty)! If you check out any of these spots you're guaranteed to have a delicious Spring Break in Little Tokyo! Join us next time as we delve into our top sightseeing adventures! Matane (see you soon)! 
(*ゝω・)ノThanks!
---